You have many Implant options available to you. A free consultation will give you the information needed to make your decision. Implant overdentures can be removable or screw retained. A consultation appointment can answer many questions including an estimate on implant and denture cost.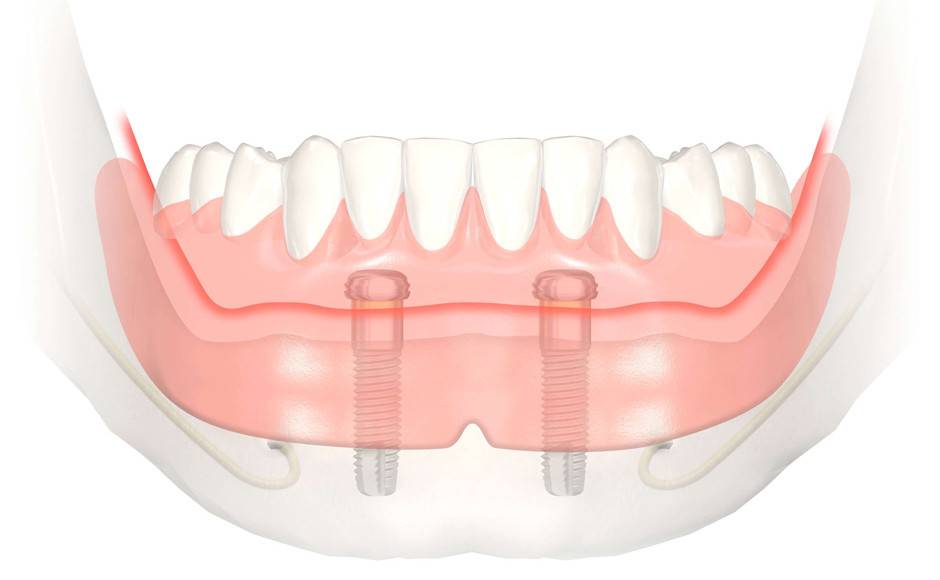 Get Your Free Consultation
Contact us to get your free consultation!