Denture Cleaning & Polish
Dentures and Partials can get scratched therefore causing more staining and calculus buildup. Call for a no charge consultation and cleaning appointment. We will clean and put another polish on your teeth while also checking your fit and bite.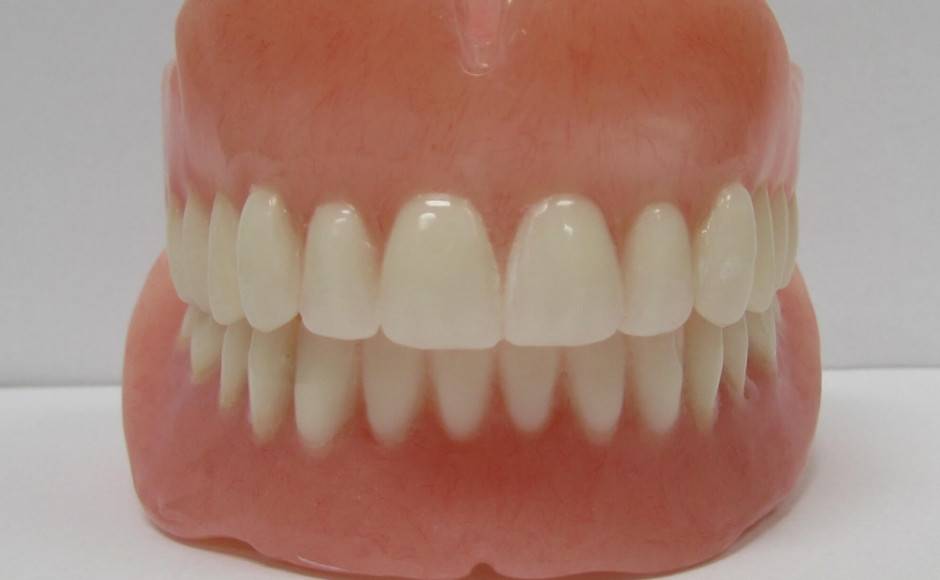 Get Your Free Consultation
Contact us to get your free consultation!