Our process involves 4 steps: Consultation, Develop Personal Treatment Plan, Start your Personal Treatment Plan, and Follow-up.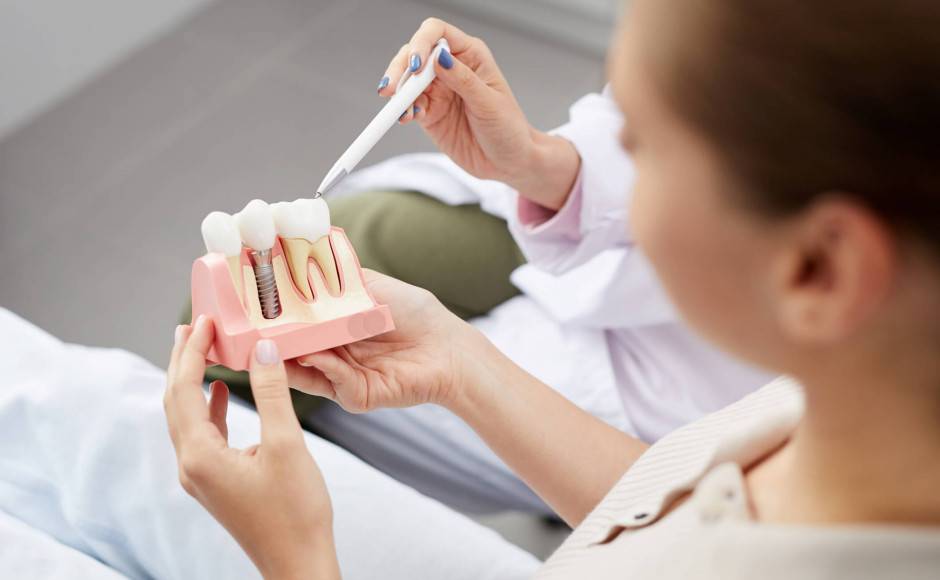 This is a free/no-obligation appointment to develop an understanding of your Dental needs and expectations. We will review a wide range of denture options to help enhance your smile and improve your lifestyle.
Step 2 - Develop Personal Treatment Plan
If you decide to proceed we will develop a complete plan with a schedule of appointments and review cost and financing options.
As a courtesy to our patients we offer direct billing to your insurance provider.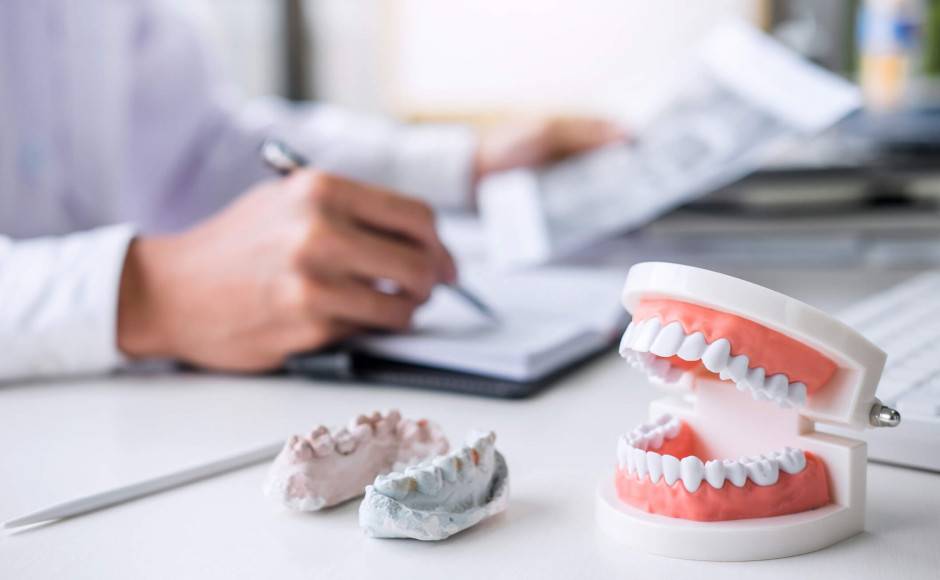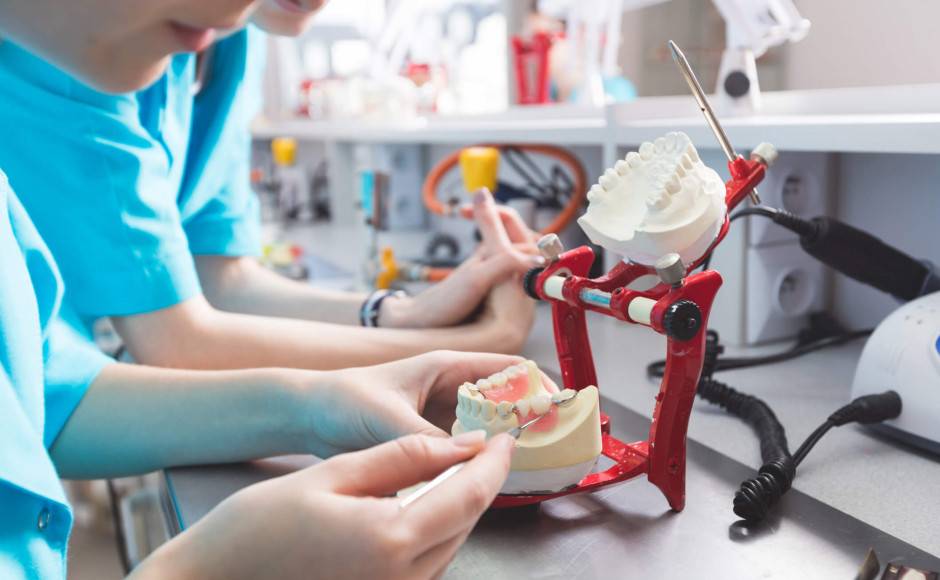 Step 3 - Start your Personal Treatment Plan
Depending on the plan there will be a number of visits to achieve the desired fit, function and aesthetics for your new smile. Each appointment will include a review of where you are in the process and answer any questions or concerns you may have.
To ensure you are pleased with your new teeth we will schedule follow-up appointments to ensure optimal fit and comfort and address any concerns. Any additional follow-up required or annual maintenance can be booked at this time.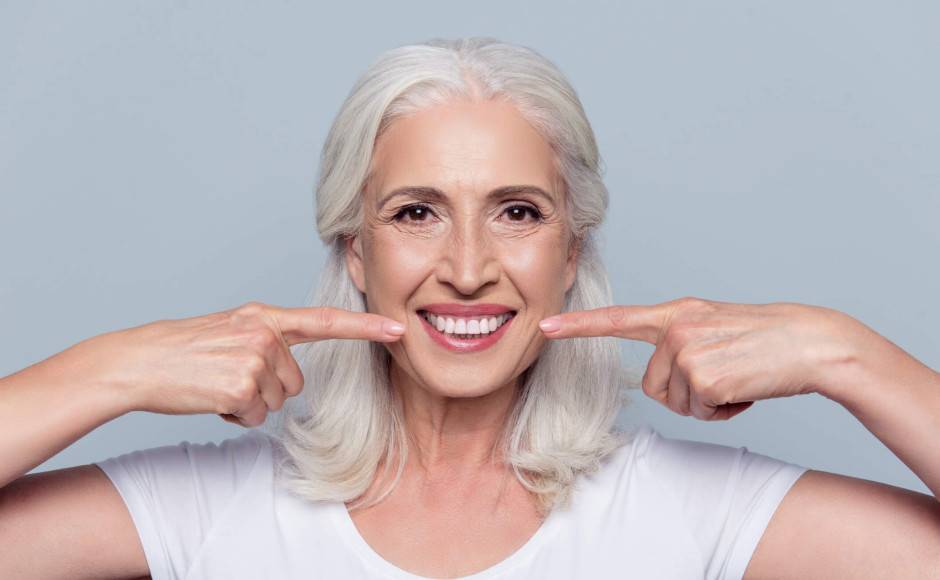 Get Your Free Consultation
Contact us to get your free consultation!