Our Clinic
We look forward to welcoming you at Southwest Denture Centre.
Our friendly and knowledgeable staff are dedicated to making your visit a comfortable, relaxed and professional experience.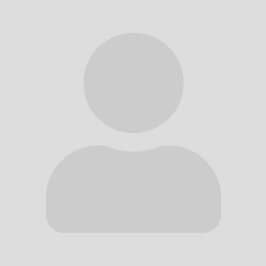 Janelle Oliver-Young
Lab Support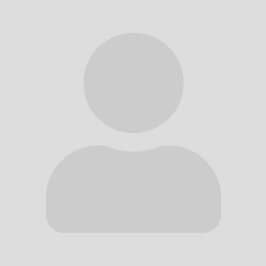 "Southwest Denture Centre has positively impacted much of my family. My Mother-in-Law had a Full Upper Denture done here. Cheryl asked for pictures of her from all aspects of her life and built her a beautiful denture. You cannot tell that they…
"Love this place! Warm and friendly staff, would highly recommend southwest to any of my friends and family."
"A very knowledgeable, caring and thorough service was rendered beyond expectation when I took my wife to this Denture Centre. We found that Sina was very patient, courteous and would not rest until the client is well satisfied with his…
"Cannot say enough about how wonderful this office treated my dad. They booked his appointment according to his schedule and he left feeling like a rock star. Cheryl, thank you for everything you have done-you are a true professional!"
"Friendly and professional staff, a welcoming environment. The dentures I had, made by another denturist, were poorly made. Since being treated by Cheryl at Southwest Denture my dentures no longer fall out while eating or talking, no more sore…
Get Your Free Consultation
Contact us to get your free consultation!